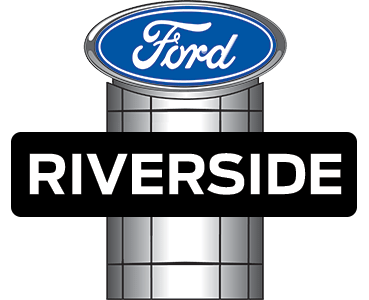 Help Drive Away Cancer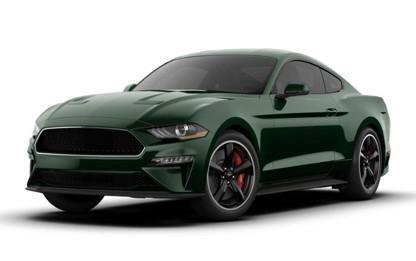 June 15, 2019
Open to first 100 Mustang Registrants.
Collect $40 or more in Donations to enter with all proceeds going to Canadian Cancer patient volunteer driver program.
Passengers can participate for the chip portion with their own donations.
Clubs entering 5 or more participants given group preferred start times.
Early Bird Registrants by May 18th will be eligible for 3 early bird draws.
Prizes for the car traveling the furthest distance from Riverside Ford and highest amount of donations.
Starting in Brockville the route will covers about 200 Kilometres in about 3 hours with about 40 % along the St. Lawrence River, all paved roads.
Maximum 10 cars per group. Groups will be asked to stay together.
Barbeque and Show & Shine to follow.
As opposed to Cards at each stop Drivers will randomly select 3 poker chips from 9 available, 3 separate colors available. At the end each driver should have recorded 15 different poker chips of varying colors. Upon returning to the start point at Riverside Ford you will check the point value of each color and the driver with the highest point value will win first prize. Any ties will be broken by the tied drivers selecting one or more chips until the tie is broken.